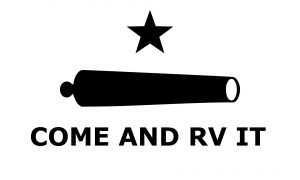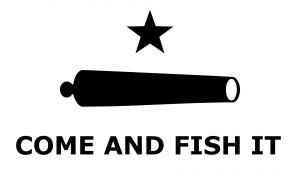 Your Perfect Winter Destination in Texas
Affordable rates and pet-friendly, family-friendly recreation on the Guadalupe River
Scenic Trails, Great Fishing and Outdoors
Consistently catching catfish from the bank, 20 pounder largest in 2023!
Hike the trails and explore twenty wooded acres of mature pecan, willow, and cottonwood trees, from wooden walkways over wetlands, and launch your canoe, kayak, or paddleboard into the Guadalupe River. Land a memorable large bass or catfish from the waterfront, 11lb bass caught Jan 2022. Park your RV in the shade and relax on the hand-carved wooden benches in the Sculpture Garden – the intimate size of River Acres RV Park is just right to get away from it all.
Southern Hospitality, Texas-Style
Have fun and new adventures every day of the week at dog-friendly Palmetto State Park, see historic shops and museums, play the links at Independence Golf Course, visit Pioneer Village, try real Texas hospitality at one of our friendly saloons and restaurants, or tour the San Antonio Distillery. We're near the Schlitterbahn in New Braunfels, too!
Such a beautiful place to stay!! We had a great wknd with family and friends. It's a short walk to the river and easy access to restrooms and showers. Steve had given us a tour and was very welcoming as well neighbors. We will definitely be coming back!! Until next time!
Stephanie Ann
Facebook
Ideal for Vacationers and Long-Term Residents – Stay a Night or Stay Forever!
River Acres RV Park Welcomes You